1st time i saw the trailer i was like wtf noob movie la
but after multiple recommendations, i decided to watch it after all...
and 1st time see TCM so full 1.. i tought no1 goes to tcm
anyway, it was good!
ahahaha
SO TOUCHING LA I ADMIT LA I GOT CRY LA OMFG
but being a man i cant cry in the cinema...
wat would my friends think of me? :D
so when i was touched and wanted to cry, i tought of liverpool and how sucky they are
wala! i felt better :D :D

T___T


the effects super epic!
love the super-volcano scence.

and my favorite character no fight la.. CHARLIE FROST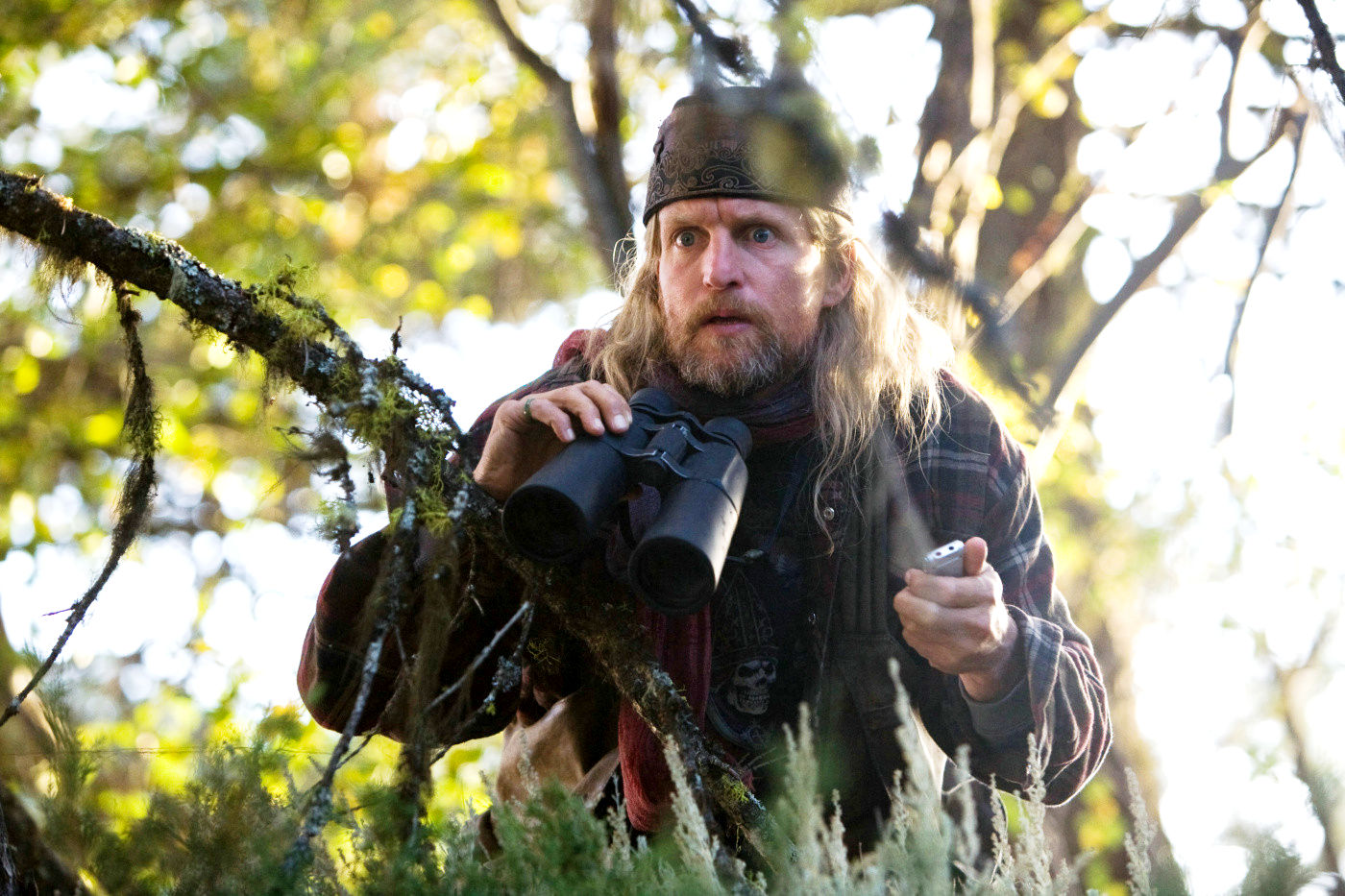 weeeeeeeeeeeee
he so happy
world gonna end also happy
volcano erupting in front of him also happy
i also wanna be happy di...
the ending was kinda...
i wanted them to ALL DIE
YES DIE!
at least the president die :O
so... what if 2012 were true
i would be in uk watching olympics with james and then we jus died..
they say student life is the best life
so we die at our peak... OK WAT
NOLAR PLZ I DOWAN TO DIE SCREW U MAYANS
AT LEAST NOT A VIRGIN KTHXBAI :D