christmas is coming!
this year i reaaaaaally dont know why...
BUT I SUPER SEMANGAT CHRISTMAS LE
i dont even celebrate it... something is infecting me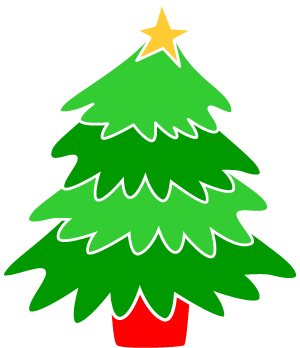 o hai mr. christmas tree
:D
i went speedy to pick out a christmas songs album
and listened to it alllll day :D
jingle bells jingle bells
jingle your mum
i want to join carolling laaaa
exams coming...
life is diffucult